Last Updated on by Shailaja
For me, lighting a lamp signifies a number of things:
The warmth of protection 
The glow of knowledge 
The brilliance of wisdom 
The majesty of a flame 
What does it signify for you? 
———————–
It's Day 17.
This post is my contribution to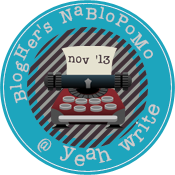 Comments
comments
Want A List of 360 Blog Post Ideas in 18 Niches? Get it now!
The Best Blogging and Social Media Tips in your inbox